Graphic Design Company in London
"Whether you are looking for a one-time project or a long-term partnership. DigiQARC is a graphic design agency can help you get the best results possible. From experienced professionals to up-and-coming new talent, there is a graphic design agency in London to fit your needs.

Graphic design is a creative process that helps to create a visual message that is appealing and effective. DigiQARC Pvt. Ltd. has experienced graphic designers who create a variety of different types of effective visuals, art, typography, layout, photography, advertisements, brochures, and website designs, graphic design for logos. They often use a variety of different tools and techniques to create the visuals they desire, including Adobe Photoshop, Inkscape, and Illustrator.

If you are looking to start your own business and need a professional then come to us! We are ready to serve you."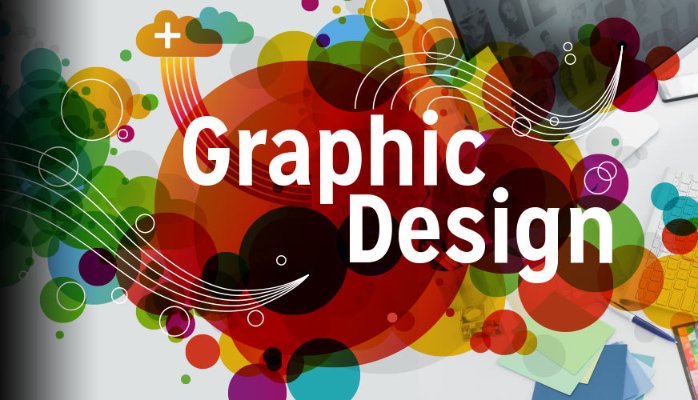 UI/UX Design
Logo Design

Brochure Design
We value visual communication and high quality visual arts, and understand its importance to your business.
No-one knows your business and your needs better than you. That's why we love to have a chat before starting work for you.This way we can find out more about your business, your values and your goals. This helps us start creating ideas for you and we can often bat ideas back and forth with you on the phone.
Why Choose Us?
Let us create a brand and identity for you that says all the right things and engages your customers. Your brand and identity makes or breaks your business. We build unique and engaging brands that appeal directly to your customers.
UI/UX Services
UX Strategy
UX Research
UX Audit
Web Design Services And Solutions
Data Visualization
Digital Marketing